Main Content
Meet Laura LeFevre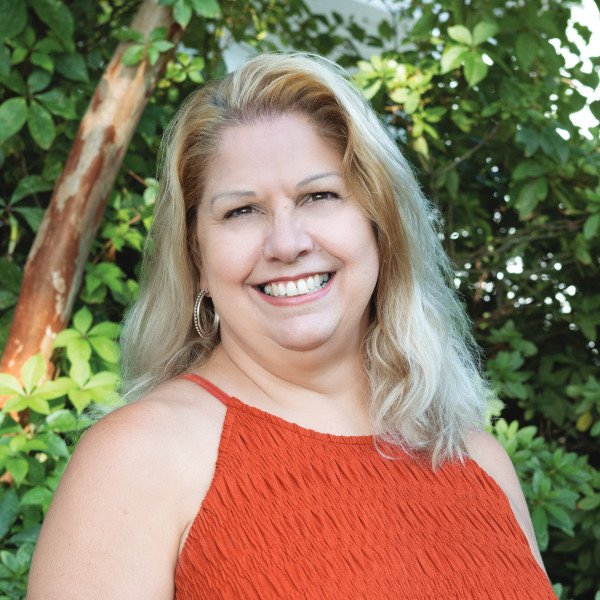 Looking to buy or sell with me? Submit your information to request an email, text, or call
Growing up in the foothills of North Carolina, I always looked forward to "going to the beach" every summer. The weeks spent in a seaside cottage are one of the happiest memories from my childhood.
I have always had a passion for houses and decorating, and for over ten years I owned a custom painted furniture and home accessory business. Today, I still enjoy interior design and staging and try to use these skills to help my clients ready their homes for market.
In 2009 my family had the opportunity to move to the beautiful coastal town of Southport making my dream of "living at the beach" a reality. With the move came a change in careers, and now I want to help make my dream your reality as well. Whether you are buying, selling, upsizing, downsizing, or looking for that perfect vacation retreat, let me help you find your own destination to HOME!
There is a saying that describes Laura's work ethic. "A river cuts through rock, not because of its power, but because of its persistence." –Author Unknown. We have known Laura for over a year now and met her just before we put our house on the market in September 2013. Since finding Southport NC and wanting to make it our new home, Laura stuck with us for nearly a year as we had much difficulty selling our house in the North East. We made multiple trips to Southport and looked at dozens of homes. Laura made it all look so easy. She was very accommodating as we had to travel 700 miles. No request nor schedule was too much for Laura. With her help, expertise, and professionalism, we found our dream home and are now residents of our dream town. If you want an agent that will always keep your best interest in mind, Laura is the one. She knows the town and especially knows her craft. We couldn't have done it without her.
Laura went out of her way to make our experience absolutely amazing. She was kind, thoughtful, and helpful with every bump along the way. She is a wonderful woman who truly cares about her clients. I would recommend her to anyone and everyone who is looking at a home in Southeast North Carolina.
If you want an agent that will listen and remember what you've said, an agent that really cares about your needs, one that will look out for your best interest this is the agent for you. This gal knows lots about the area, she's professional, has great negotiation skills, timely, smart, sincere, gracious. I can't say enough good things about this lady. She went above and beyond the call of duty for my husband and I. I recommend her highly. I have and will continue to tell everyone I talk to that she's the best there is.
Laura is that rare person who combines great professionalism with a warm and winning personality. Laura had first helped with my house hunt in the Southport/Oak Island area five years ago. I didn't make the move at that time. But when I decided one year ago to move to the area, working again with Laura felt like reuniting with a friend. With her great experience and knowledge of the area and connections to all the services and professionals needed to make a purchase and move happen, Laura was really one-stop shopping for everything involved. And in a gentle way, she opened my eyes to the house that has turned out to be a perfect fit for me. I sincerely give Laura my highest recommendation: whether buying or selling in the area, she will turn what can be an arduous process into a joy and a success!
Why Work With Us
Our Numbers
Our agents live in
the areas we serve
Selling Firm in
Southport
Average Sales Price in
Southport
Curious about your home's value in the current real estate market? Get a free comparative market analysis today.