Main Content
Meet Brian Deutsch
Co-Owner, Property Manager
Southport Realty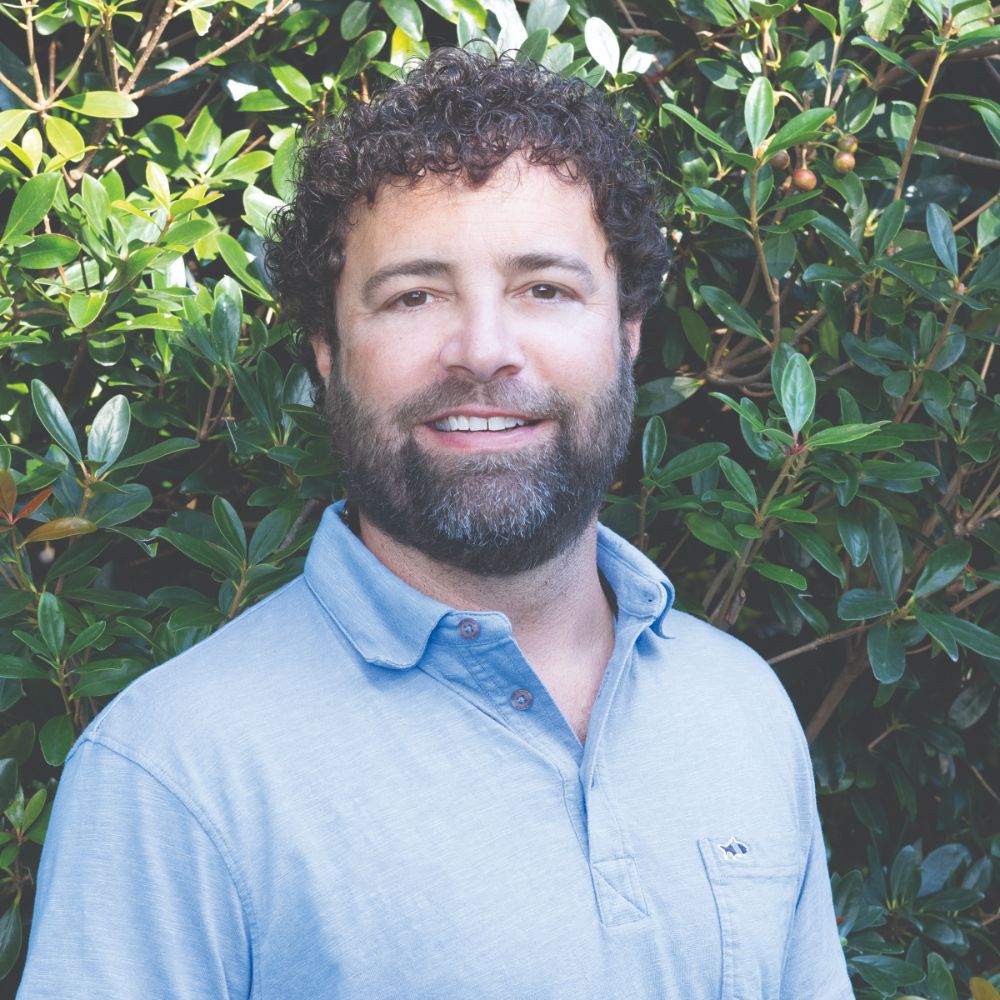 Looking to buy or sell with me? Submit your information to request an email, text, or call
As a 2004 graduate of East Carolina University with family ties to Brunswick County, Brian joined our team of agents in 2005. Since joining Southport Realty, Brian has become a member of the Institute of Real Estate Management as well as earning his Graduate Realtor Institute designation.
Brian played Division I Soccer for ECU from 2000-2003. He now shares his soccer passion with the youth of Brunswick County as a volunteer with the Wilmington Hammerheads Youth Soccer Program.
As a Property Manager and Broker, Brian is more than qualified to help you with rental investments, commercial and residential sales transactions as well as property listings. Call Brian with any of your real estate needs.
I appreciate everything you did to help us find a happy home!
Our association with Mr. Brian Deutsch as our rental and sales agent has, in its tenure, been a very pleasant and productive business relationship. The recent hurricane Florence with its damage has tested many of us. Brian's response to our situations at our property has been far more than one could reasonably expect. His efforts to protect our property has exceeded, by any measure, the duties and responsibilities of a rental agent. Establishing a dollar value for real estate is a relatively simple task. The value of confidence and peace of mind is, by its very nature, more difficult to assess. Brian continues to put forth outstanding efforts on our behalf and it will not be forgotten.
Why Work With Us
Our Numbers
Our agents live in
the areas we serve
Selling Firm in
Southport
Average Sales Price in
Southport
Curious about your home's value in the current real estate market? Get a free comparative market analysis today.