Main Content
Meet Fred Fiss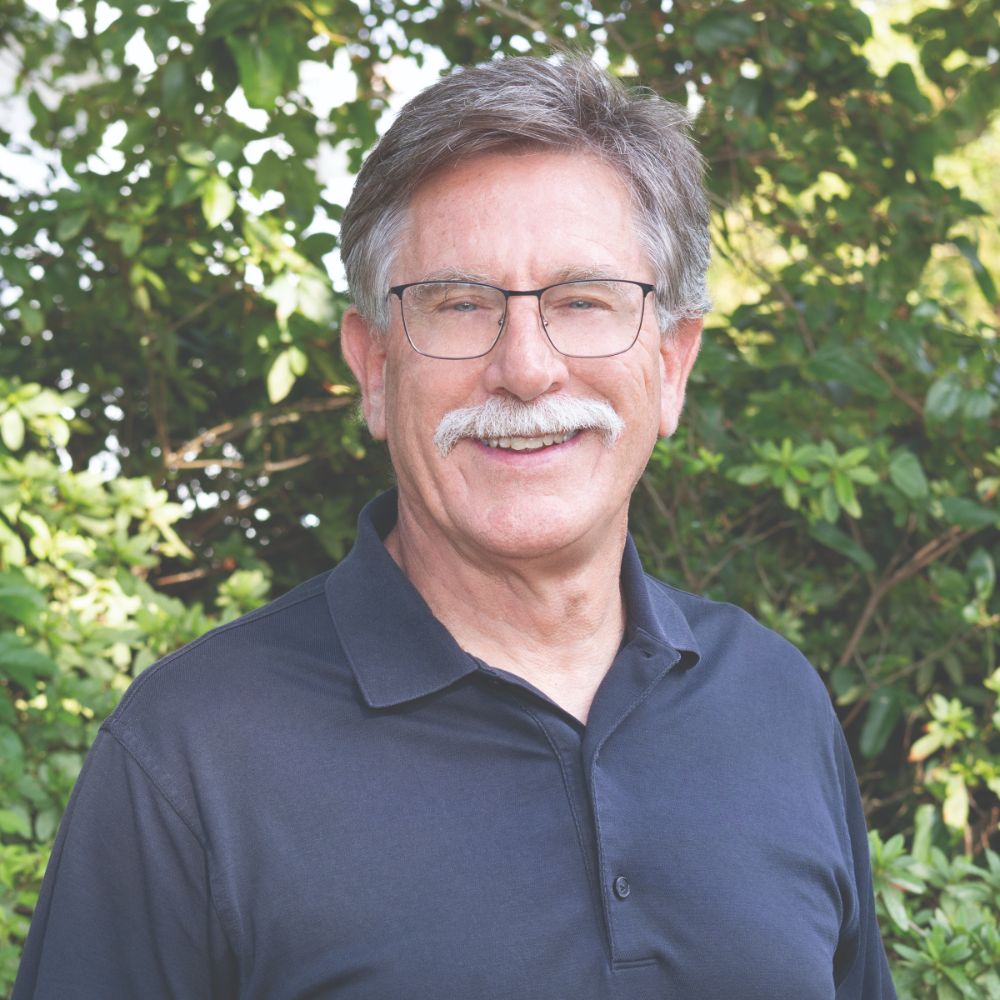 Looking to buy or sell with me? Submit your information to request an email, text, or call
Fred offers a unique perspective to his clients in the real estate market. He is both a licensed realtor and a licensed N.C. residential contractor. He has a builder's eye for detail and understands what makes a quality home. He also has a creative side to help build and design new visions.
Fred has built custom homes and additions on Bald Head Island, Southport and Sunset Harbor. His emphasis is building green. His building website: http://www.greenharmonyhomes.com
Fred is a native of Charlotte, North Carolina calling Southport home. "Southport is a wonderful quaint little coastal town with five traffic lights. Life is good!"
When not working hard, Fred is sailing or kayaking our beautiful coastal waters. His wife, Emma Thomas, is the owner of The Adventure Company, a kayak tour company with a full kayak outfitter retail shop in Southport.
Fred's education includes a BFA degree in art from Ohio University.
I have worked with Fred on four residential projects in the past and am impressed with his interest and the amount of support he brought to the projects to bring them to completion. Having gone through the entire purchase process on four properties, and then renovation of two of the historic properties, Fred has always gone out of his way to give me excellent advice, to share his knowledge, and to help me navigate some complex building permitting and inspection issues. His workmanship as a builder is careful, thoughtful and first class. Never argumentative, he is always thoughtful in all of his dealing with me, subcontractors and others he comes in contact with. He is a good communicator and follows ups, keeps his commitments and is on time with projects. If the opportunity presents itself, I would certainly work with him on another project and I recommend him to others.
Fred has been helping us for almost two years now find the perfect property. He was and is patient, responsive and genuinely interested in helping us achieve our dream. Throughout our whole experience he listened to what we wanted and liked, and gave us helpful feedback. Perhaps most important is his unique knowledge base- Fred is also a local builder/renovator. This broad, complementary perspective is one that simply can't be beat. Now we are about to close on a house that is even better than I dreamed. Thank you Fred!
In 2014, I bought an historic Southport waterfront house that could at best be described as a "tear-down." Most people just called it "a dump." Fred has done the impossible: he restored it, using creativity, precision and technical skill. I quickly realized I did not need an architect, because Fred's vision and ability to translate that vision into beautiful, usable spaces is nothing short of amazing. As testimony to that, every day, people stop to take photos of the house and many come knock on my door to ask questions about the house and the renovation. Thank you, Fred. It's perfect.
Fred was a great asset to us during the home-buying process. He was responsive to our many questions, patient while we pondered our next move, and knowledgeable about the many quirks of buying a home in North Carolina. I can't think of a better resource on local knowledge; he'll give you history on the Southport area while guiding you to the market with the freshest fish in the area. We would highly recommend Fred as a realtor.
Why Work With Us
Our Numbers
Our agents live in
the areas we serve
Selling Firm in
Southport
Average Sales Price in
Southport
Curious about your home's value in the current real estate market? Get a free comparative market analysis today.