Main Content
Meet Katherine Hufham
Broker, GRI, ABR
Southport Realty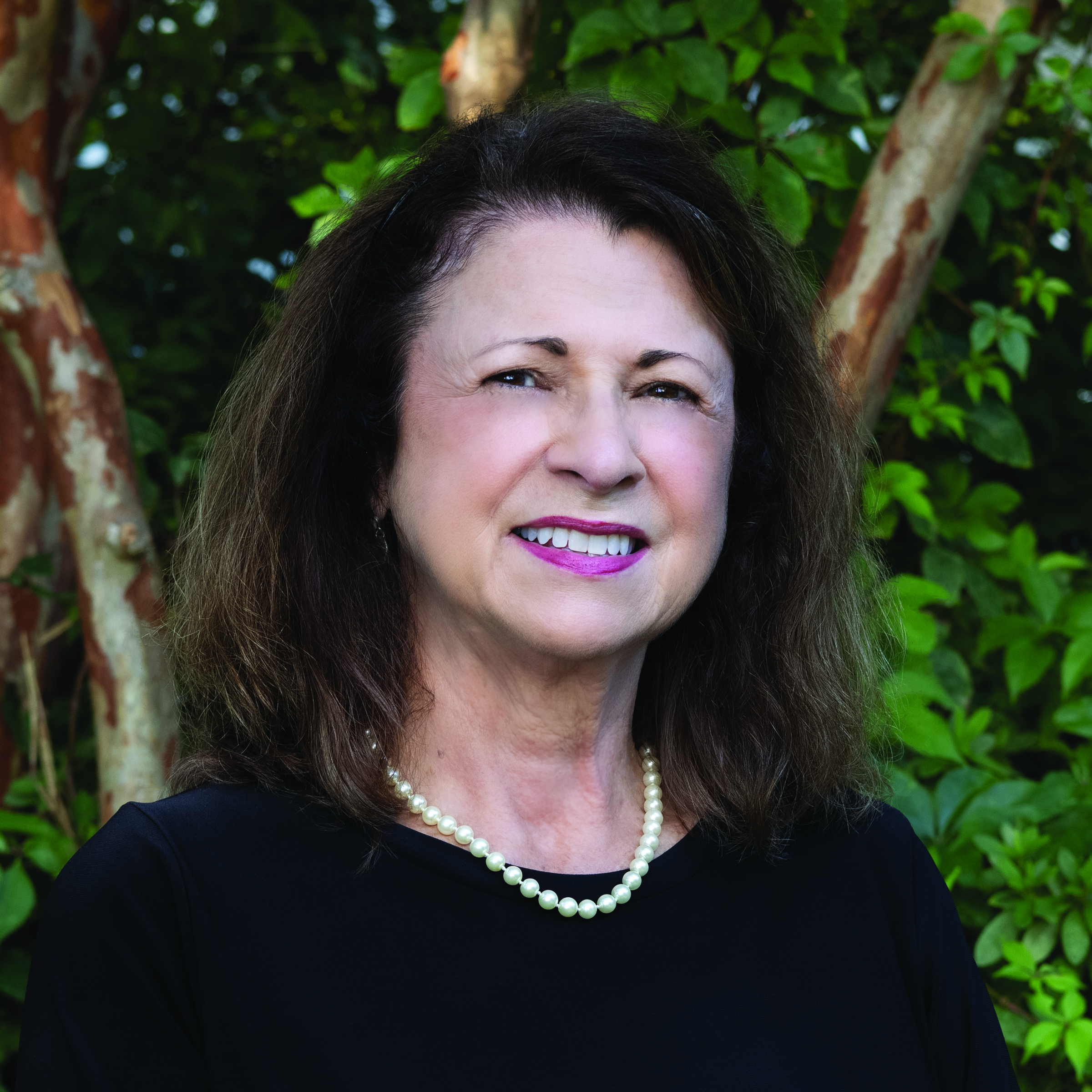 Looking to buy or sell with me? Submit your information to request an email, text, or call
"Your Hometown Real Estate Agent" - Helping Make My Hometown Your Hometown for 17 years As a native of Southport and a descendant of one of the town's founders, my love of the area and its history is as deep as my roots in the community. With a degree in management and organizational development and having worked in the human resources field for over 20 years, I know the importance of professionalism and integrity as I meet my clients' individual needs. My unique and extensive knowledge of the area is an added bonus for my clients as well as my GRI (Graduate REALTOR Institute) and ABR (Accredited Buyer's Representative) designations. From a heritage of blockade runners, lighthouse keepers, and river pilots, I can serve as your "pilot" to guide you safely through each real estate transaction.  I am a member of the Brunswick County Association of Realtors, North Carolina Association of Realtors, National Association of Realtors, Sacred Heart Catholic Church, Southport Historical Society and the Brunswick Town Chapter of the Daughters of the American Revolution (DAR).  I formerly served as a board member and Chairman of the Brunswick County Library Board and currently serve on the board of the Southport Historical Society. In my free time, I enjoy photography, decorating, kayaking, golfing, traveling, biking, animal rescue, and taking care of my two 16 year old office cats, Tom & Bob, and Ragdoll cats, Sophie & Millie.
"With a unique knowledge of all things local plus an outstanding service record, Katherine is a wonderful addition to our Southport Realty family!"  Southport Realty
Clients Say About
Katherine
My husband and I first met Katherine several years ago when visiting the area. We saw a property we liked and called the listing agent-Katherine, to ask some questions. She immediately said she would be happy to meet us and show us the home right then if we wished. That is the type of response and attention Katherine gives her clients. That home was not for us, but we knew that Southport was where we wanted to be someday. Four years later, we remembered that friendly and helpful realtor, and called to ask her to assist us in finding the perfect home. Katherine is a native of Southport and is a wonderful ambassador of the area. She knows everyone and everyone knows and respects her. Katherine will listen, advise when asked, and will work diligently until the deal is done! She is a terrific negotiator and will do everything possible to help her clients purchase the home of their dreams. We are thrilled with our new home and Katherine made it happen. If Katherine is your agent, you can rest assured that you have a realtor with integrity representing your interests. We feel that through the process, that we made a true friend too. Six months after closing, Katherine is still answering any questions we have about the area. She is simply the best!
Katherine is absolutely a terrific realtor. We walked into her office blindly off the streets of Southport one day when we decided we liked the place and wanted to look for a house. She couldn't have done a better job for us from start to finish. She efficiently showed us everything she possibly could in our price range and handled all the crazy details for us like a trooper. She is very low key, caring and warm and made the process fun for us. I would highly recommend her when you need a good realtor!
Why Work With Us
Our Numbers
Our agents live in
the areas we serve
Selling Firm in
Southport
Average Sales Price in
Southport
Curious about your home's value in the current real estate market? Get a free comparative market analysis today.