Main Content
Meet Sally Stidham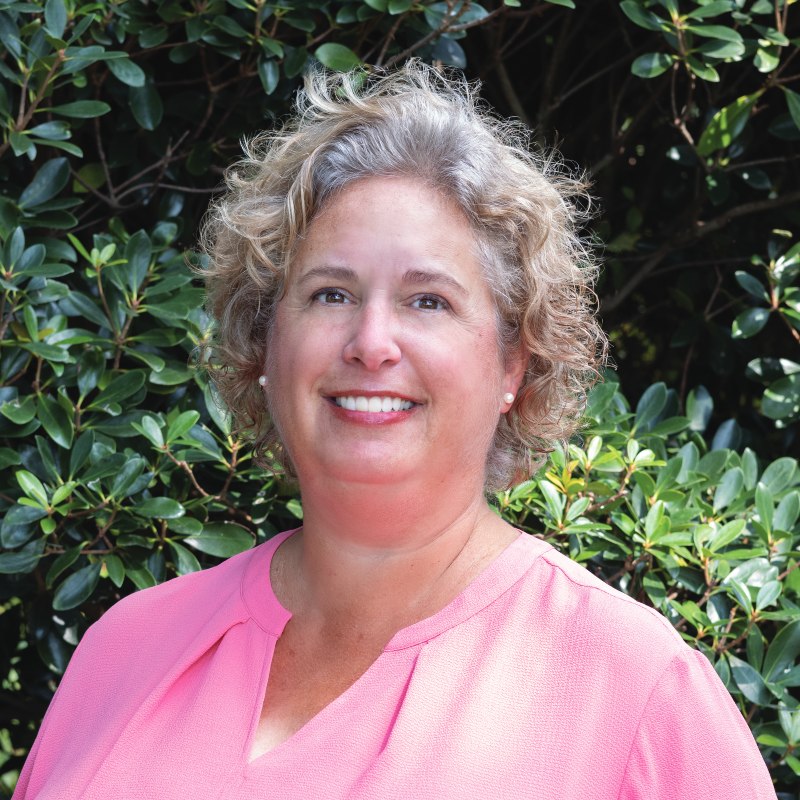 Looking to buy or sell with me? Submit your information to request an email, text, or call
I was blessed to be raised in North Carolina between three places; the rural landscape of Grays Creek, my grandparent's lakefront home of Lake Waccamaw and Wrightsville Beach. It was always my hope to remain in North Carolina and to hopefully one day find a job I love and raise a family in a small coastal town. Luckily after attending Peace College in Raleigh, NC and meeting my husband Trey a local to Oak Island (formerly Yaupon Beach) with family roots going back to the 1950's, I was able to do just that!
Our oldest Carl is our adventure seeker, surfer, and scuba diver who just completed Yachtmaster Training School in Florida. He is now working his dream job as Lead Deckhand on yachts all over the world. Annie who is in high school, is a barrel racer, surfer and a fierce All Conference tennis player. My husband and I enjoy keeping up with their latest passions and look forward to trips with our extended family to grandparent's homes in Lake Waccamaw and Foscoe, NC whenever possible!
Not only do I enjoy assisting my clients with buying or selling, but also helping others to understand all the unique and special things Brunswick County has to offer as a whole. From the farms to the riverfront, open tracts of land to wooded lots on unpaved roads, quaint downtown homes to the ocean, golf course communities to tucked away fishing villages, there is something for every person. Brunswick County offers a wide selection of art, music, festivals, boating, museum tours, fishing, dining and educational activities in addition to our marvelous public parks, kayak and bike trails. And these are just a few of many points of interest that make Brunswick County so special. Contact me and come see what small town living on the coast is all about!
[gallery size="full" link="none" ids="133,134,135"]
Thank you for all of the hard work you did for us. We could not love our new beach house more! You made the process fun and easy!
The Sims Family
Why Work With Us
Our Numbers
Our agents live in
the areas we serve
Selling Firm in
Southport
Average Sales Price in
Southport
Curious about your home's value in the current real estate market? Get a free comparative market analysis today.