Main Content
Meet Sherol Lappala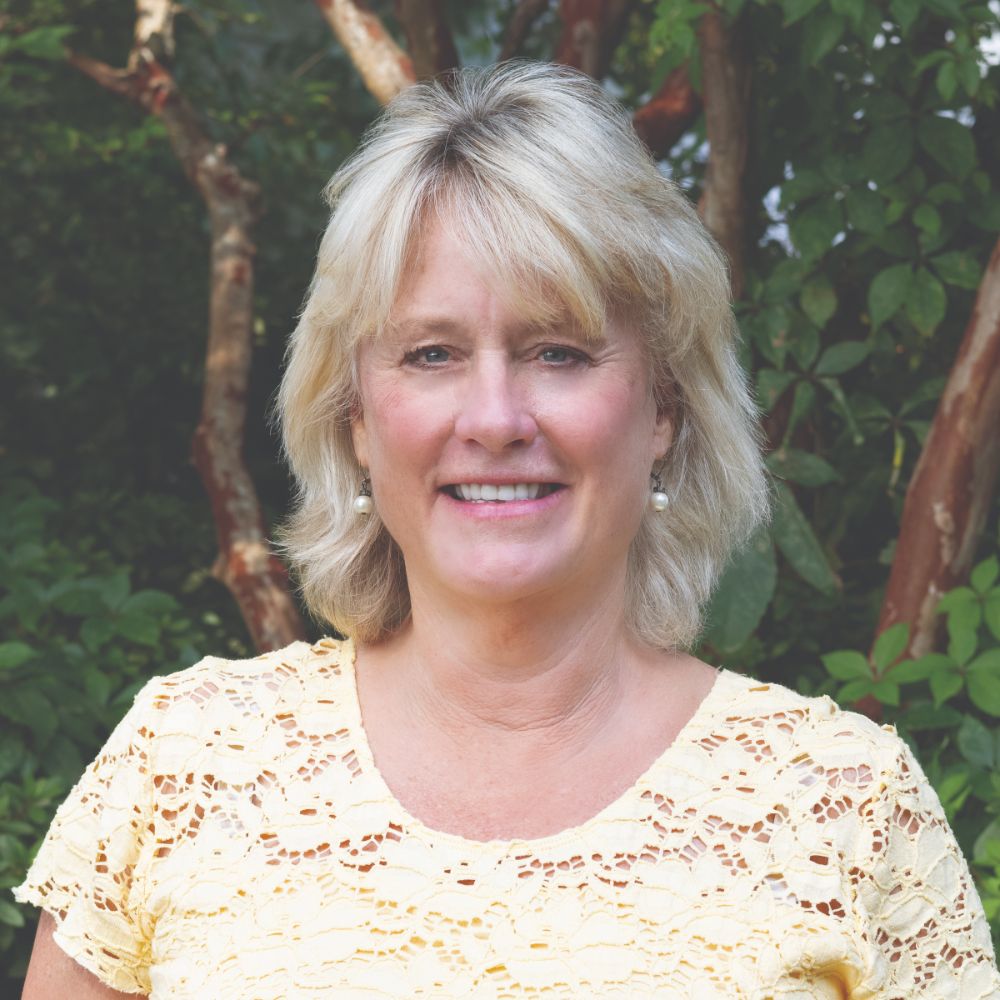 Looking to buy or sell with me? Submit your information to request an email, text, or call
Sherol Lappala uses her personal experience as a lover of historic properties, real estate investor, small business owner, environmental consultant and strategic planner to help her clients achieve the things they've only dreamed of. As your Buyer's Agent she can help you find the retirement or vacation home or commercial property that will help you begin that exciting next phase of your life.
If acquiring and/or restoring a historic home in Southport is your dream, Sherol can assist you by using her first hand knowledge of the opportunities and challenges of restoring historic properties. Sherol completed a year-long intensive restoration effort of the 3600 square foot Price Thompson House on Moore Street in the heart of Southport's historic district in 2008. In 2013 she completed renovation of a 1000 square foot historic cottage on Lord Street. In the intervening years she has advised numerous clients on putting together the contractor teams necessary to both honor the historic character of the properties they have purchased while incorporating the modern conveniences and floor plans popular today.
If owning a small business is your goal, Sherol will help you find the ideal location to grown your successful business. Sherol has owned and operated Southport General Store in the heart of the historic district on Moore Street. In addition she has provided consulting services to a number of Southport businesses ranging from bed and breakfast Inns to antique malls. She has listed and sold locations for bed and breakfast inns, ice cream shops, jewelery stores, and garden shops. She served as Buyer's Agent in the purchase of the historic Bank of Southport building and served in an advisory capacity during it's subsequent redevelopment into a thriving retail project on Moore Street that includes tenants ranging from a fudge and taffy factory to a financial advisor.
As co-owner of an environmental consulting company, Sherol has worked with real estate developers and private industry to assist them in securing the property and permits necessary to achieve their business development goals. Her educational background in environmental issues and regional strategic planning make her uniquely equipped to assist with all phases of residential and commercial development.She holds an undergraduate degree in Environmental Science from the University of Virginia and a Masters of Regional Planning from the University of North Carolina at Chapel Hill.
And if your bucket list includes acquiring property in an exotic location such as Costa Rica, Sherol can point you in the right direction. After her first trip (of many) to Costa Rica several years ago, Sherol fell in love with this lush exotic country, its friendly people and growing ex patriot population. She owns property near Flamingo Beach in Guanacaste Province. Sherol is currently pursuing the highly regarded Certified Commerical Investment Member (CCIM) designation as well as the Certified International Property Specialist (CIPS) in order to better serve her clients.
Sherol recently helped me sell my property at Oak Island. She is very knowledgeable of the local marketing and was a pleasure to work with. I cannot recommend her highly enough.
We like easy and Sherol made selling our lot just that, easy. Sherol's attention to detail coupled with her local knowledge paid off. Sherol was a pleasure to work with and we would highly recommend hiring her.
Kent & Mary Wicker
Sherol was very knowledgeable about the area and the house. She was very thorough in helping us along the way. She found the perfect house for us based on our budget, our needs and our wants!! What a great listener!! She came to our walk through and our closing. She went above and beyond for us. We highly recommended Sherol Lappala and Southport Realty.
She never pressured us. For three years we talked and she found what we were looking for. She heard us. She found what we were looking for. She showed us the house and several to compare. Then she waited on us with no pressure. She hung in with us and we loved the experience.
Why Work With Us
Our Numbers
Our agents live in
the areas we serve
Selling Firm in
Southport
Average Sales Price in
Southport
Curious about your home's value in the current real estate market? Get a free comparative market analysis today.